If it is meant to be, it is up to me. -William Johnsen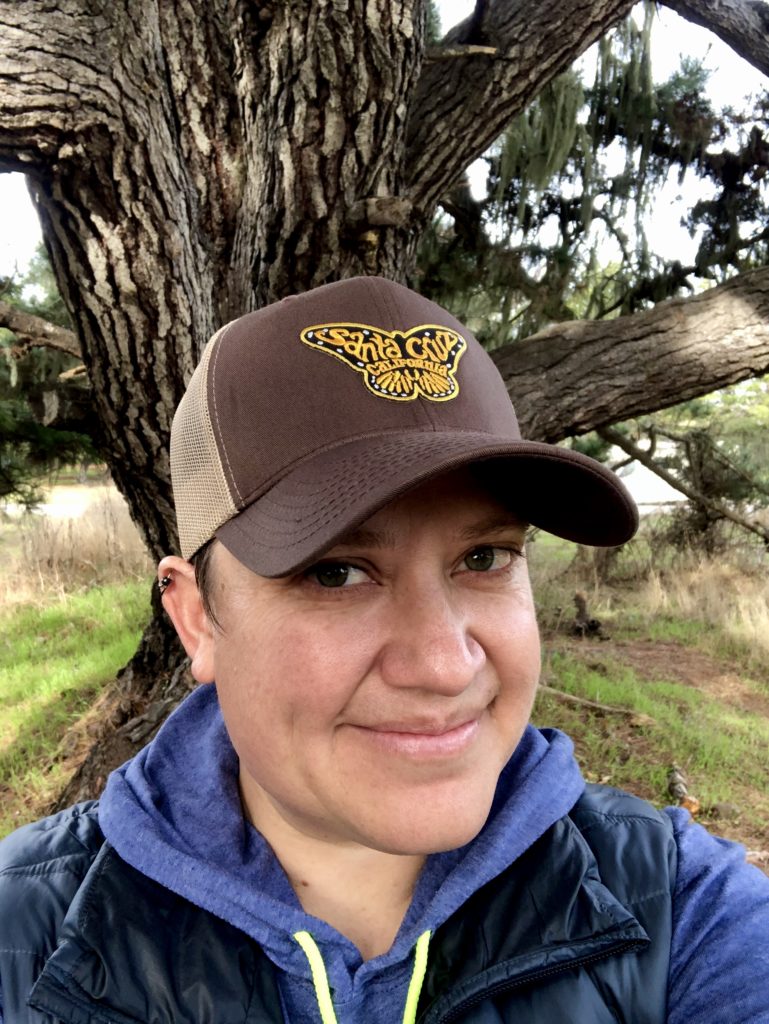 Hi! I'm Jen, and welcome to my Home. I enjoy learning about spirituality, mindfulness and meditation.
---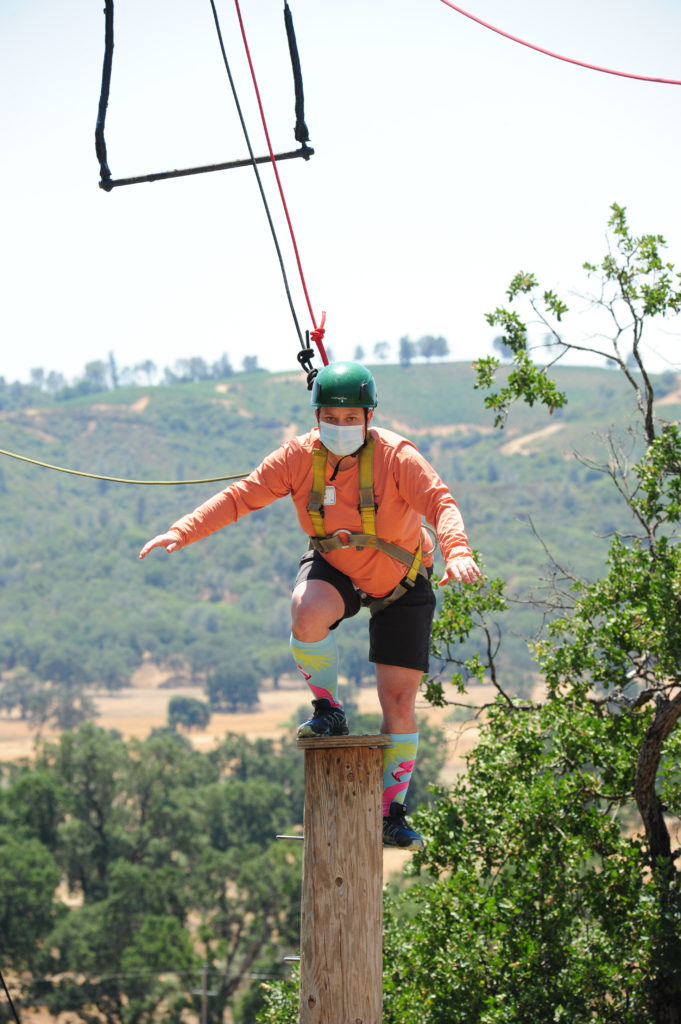 Why on earth would I climb up a telephone pole and then jump?! Because, it's about fear and smashing it in the face. It's about commitment. It's about knowing how easy the start and middle is, and then struggling for that finish.
It's about going beyond that fear and taking another step and then another. And. Then. One. More.
---